Strength, Emotion, Overcoming Fear, and Learning To Ask For Help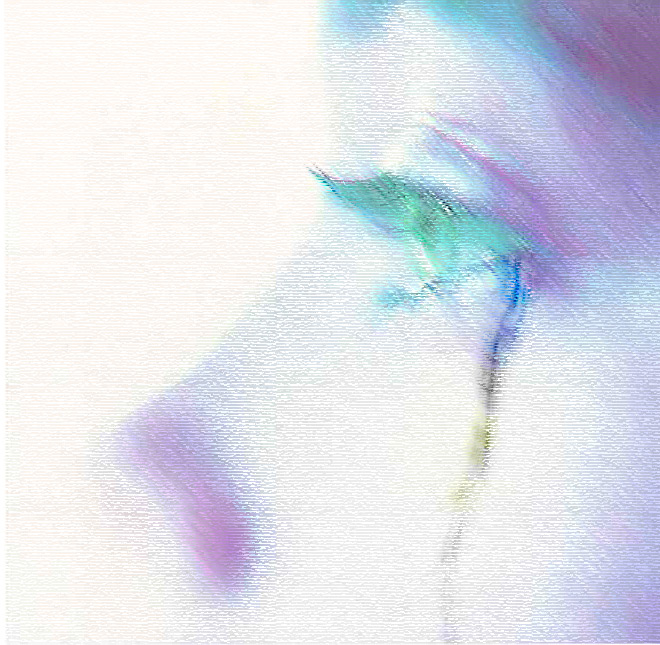 I've been almost non-existent lately. Not sure anyone really noticed, but I wanted to explain why. Things have been very stressful lately, so much so I became overwhelmed and my strength faltered. I needed to ask for help. I never ask for help. But I'm SLOWLY learning that it's ok, that it's not a sign of weakness, and that I'm not burdening anyone.
****
Growing up, I was known as "Cry Baby Jamie."
Yes, it hurt.
Yes, it affect me emotionally as a child.
Did it change me then? No. I couldn't help myself. When my feelings were hurt, I cried. And when they called me "Cry Baby," I cried.
I wore my heart on my sleeve, so to speak.  I still do.
Does it affect me as an adult? Yes, it still does. I think it's why I don't like to share my problems with anyone. I think it's why I cry in private now. I think it's why I don't want to cry on anyone's shoulders, despite the fact that I DESPERATELY want a hug from someone who will tell me everything's going to be fine.
I do my best to keep it inside. Be strong. When you cry, you're not strong, right?!
Most people don't know the situation of my home life (that could require a book, or at the very least, another blog post, if you're interested). I don't talk about it much. Because, really, when you say the word "disabled vet" the majority of people need to SEE that disability in order to understand and feel empathy. In our lives, that disability is PAIN, DEPRESSION, amongst many other things that spur from the PAIN. When I tell people we can't do something because of it, they just look at him and I see the sarcasm in their eyes, "He looks fine to me." 
We just carry on, ignore that look, and that's why we tend to have no friends, I guess. They either don't understand the complexity of it, or just don't want to. So, I keep my mouth shut. I don't want to burden anyone with my problems. My problems are nothing compared to everyone else's. Besides, I'd much rather help people than make them think I can't help by dumping on them. And another thing, they either wouldn't understand, or maybe even care.
I used to think this way. Seriously. I still do, even. I'm trying to break myself of this nasty habit. But it's so hard.
See, I've had problems with friends all my life. It's not that I don't want them. God knows how much I crave friendship. I've just never really quite fit in any circle of people growing up. Making them. Having them. Keeping them. I meandered through my school years from groups to groups, never really having one group, or even one person that was considered THE one. I don't know how to approach people and be the conversation starter. But if someone approaches me, I jump all over it. It was always me who wanted to please, wanted to give 200% to the relationship, hoping they would return in kind, or even just half that. But it never happened. I was always there for them, their shoulder, their pillar. I brought them up from the pit of despair. But when I needed them, they were never around, or told me to suck it up. It felt like they wanted to keep me down, which made them feel better about themselves, so I gladly welcomed it.
I guess.
Even the strongest support beam can hold only so much weight before it buckles. It's not all at once. Over time, the steel cracks and buckles. Eventually the whole thing fails. And your life tumbles out of control.
This has been me over the last month. I can only support the weight of two people for a few years before I crumble.
I am recovering, rebuilding those steel support beams. Getting myself back up to keep strong for myself and my husband.
Slowly.
Everything always goes slowly. Doesn't it?
But this time, I did what I've never been able to do before. I reached out.
I asked for help from my friends. Over the past year, I've met a quite a few wonderful people and some I've connected with on a much deeper level than just writing. I'm very thankful for that. Even though the only friends I have are online friends, I cherish that friendship. Even though they aren't here to give me a hug, they still tell me everything's going to be alright. Their positive attitude, their prayers, the way they listened. They weren't like the "friends" I ever had before.
What is a table with only one leg? The more support pillars you have, the sturdier you become, right?
I want to thank them for allowing me to lean on them when I need it. It gives me the strength I need to continue to be my husband's pillar.
I also want them to keep reminding me that it's OK to do so.  Because I tend to fall into my old way of thinking if I am not constantly re-enforced. Does that make me needy? I sure hope not, because then I WILL go back to bottling it all inside and never letting it out.
Quietly crumbling until I can't pick up all the pieces.
Alone.
Because I am supposed to be the strong one.
13 Comments